current beers in production
Take a ride with us as we explore and develop our New line of Craft Beers!
Inspired by the hoppy ales from the West, One Tonne features caramel malts and malted barley along with Magnum hops to give it a little bitterness and a touch of citrus.
A mix of Belgian hops and rye malt, Redd Hedd is a unique combination and has more body than traditional red ales. It offers plenty of malt and a little bit of a bite.
A twist on traditional dry Belgian Stouts, Dry & Crushed has a dark but opaque hue with plenty of caramel aroma. It's got a mild roasted taste and is definitely drinkable!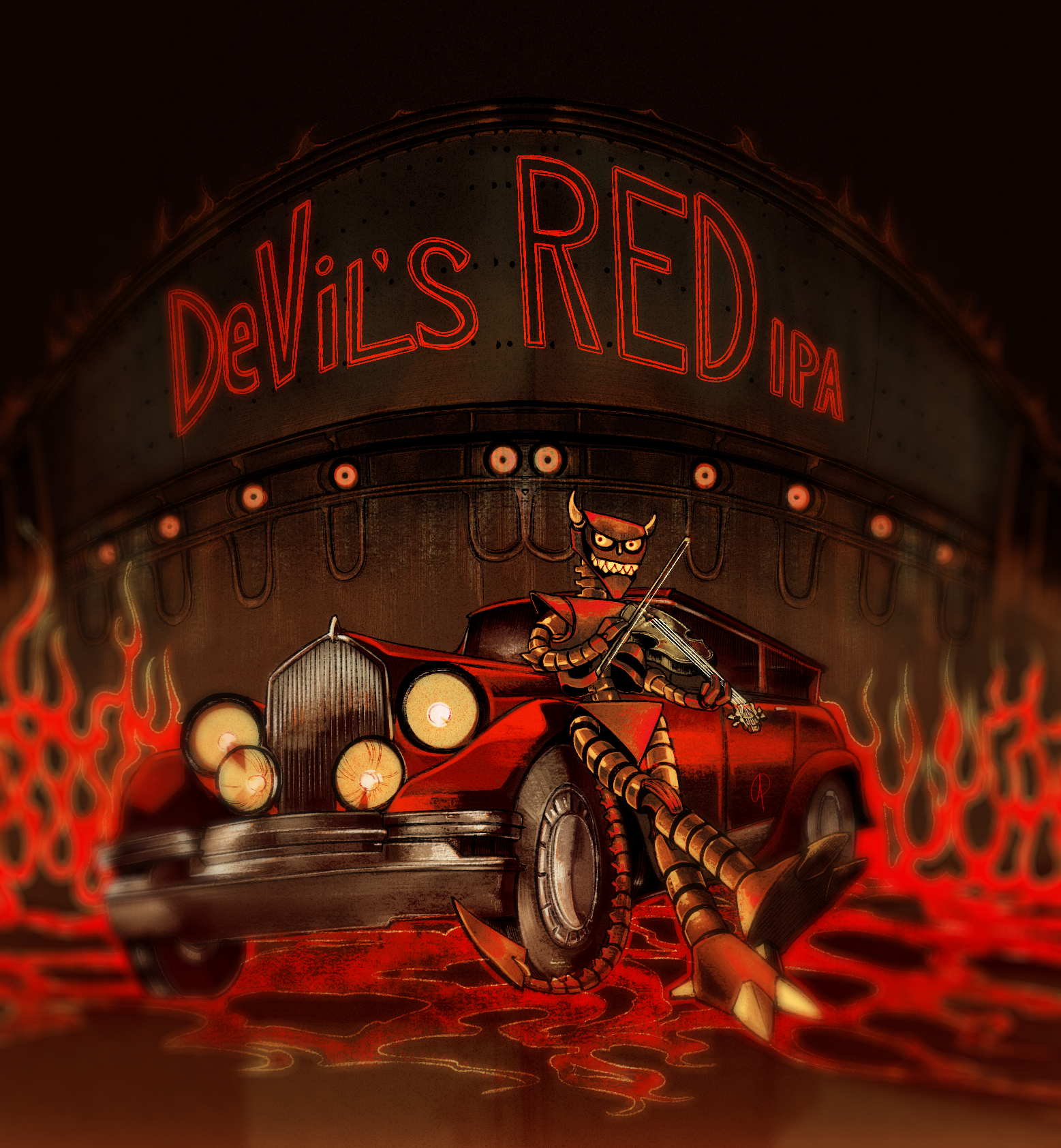 256 Potrero Street
Santa Cruz, Ca. 95060